We Are Still Active Via Zoom & Outdoors!
We are running online Zoom Classes & we are also resuming Morning and Evening Classes on Salthill Beach & Park.
Timetable below!
To join our online or outdoor classes, simply contact Eoin via phone, email, or WhatsApp.
See you online, on the beach, or on the park!
UBFit provide Fun & Exciting Online & Outdoor Exercise Classes
UBFit Sports provide a wide range of fun & exciting fitness classes in Galway!
Salthill born & experienced Fitness & Health Events Co-ordinator Eoin O'Donnellan started UBFit in 2010. Eoin's goal for UBFit is for Ladies & Gents to have a choice of a wide variety of Health & Wellness Activities.
A successful sportsman in his youth & GAA Manager of recent years Eoin is renowned for his positive influence on many groups & sports teams, notably the famous Salthill/Knocknacarra All Ireland Winning Senior Squad of 2006. Eoin wants people to enjoy and have access to the great experiences he has received himself from his own Health & Wellness Activities.
He wants people to feel good about themselves in all aspects of Life.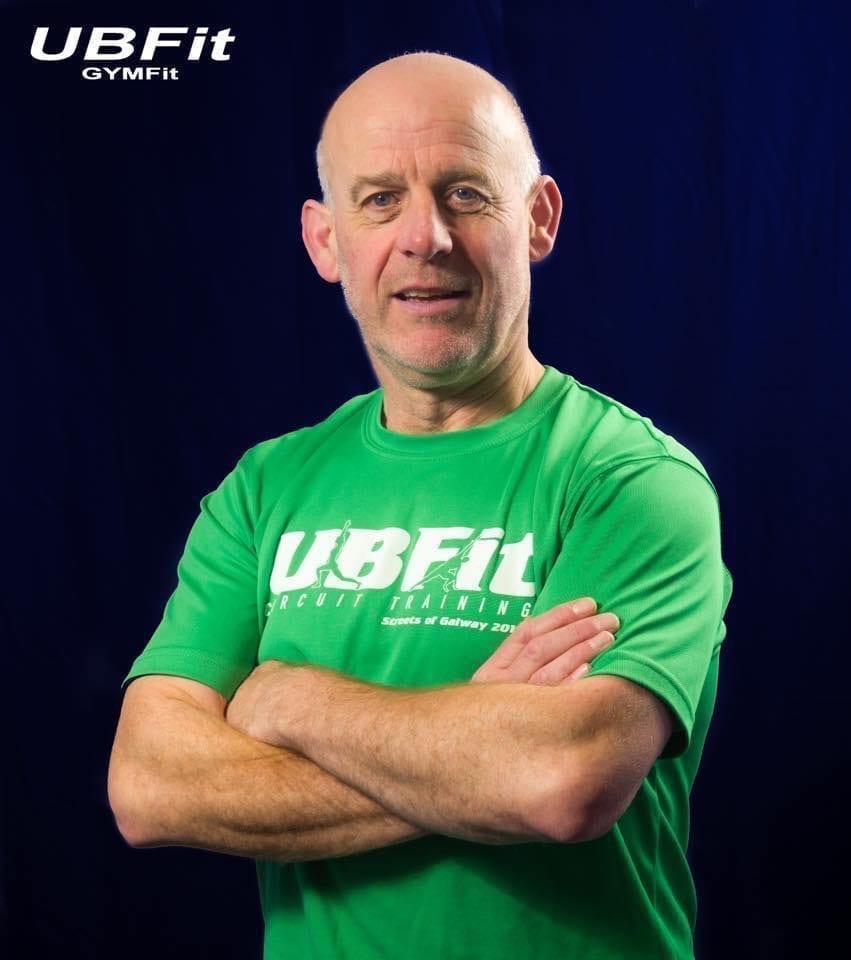 Take a look through the wide range of classes we offer below, and contact us when you're ready to book in to one! 
View all classes on our timetable below.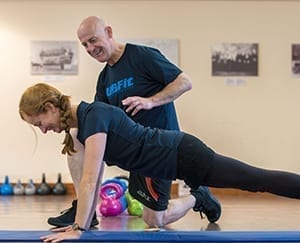 GYMFit
A range of 1 Minute Exercises in a Circuits Arrangement that work on Toning & Strengthening one's Upper Body, Core, Legs & Cardio.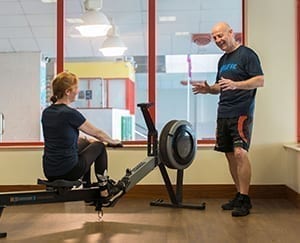 HITFit
A High Intensity & High Impact Maintenance & Toning Session in a Circuits type format.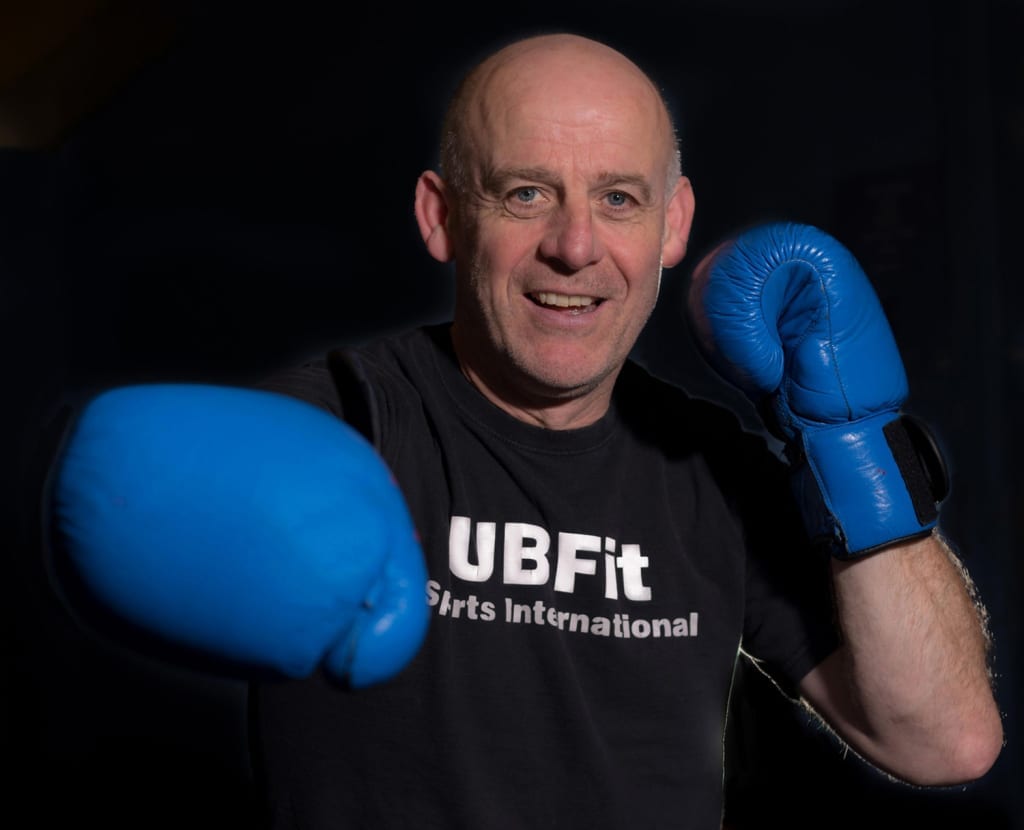 BOXFit
A mix of Boxercise & Core Exercises with non-stop action.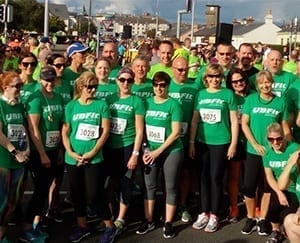 JOGFit
A 4K JOG on Salthill's Prom followed by a MINI-CIRCUITS Session in LEISURELAND.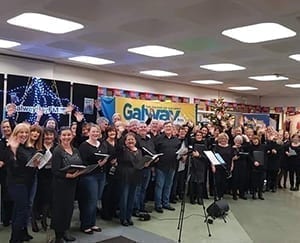 Choir
A group of Ladies & Gents singing popular songs from 60s & 70s onwards under the Directorship of Keara Sheeran.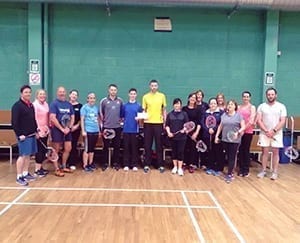 Badminton
Lessons in the Galway Lawn Tennis Club from the Club's Professional Badminton Coach, Declan Bennett.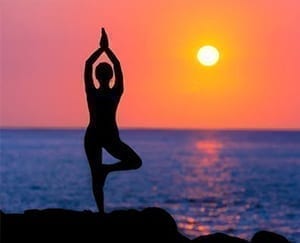 Yogalates
A Fusion of Yoga & Pilates under the instruction of Ann Heskin.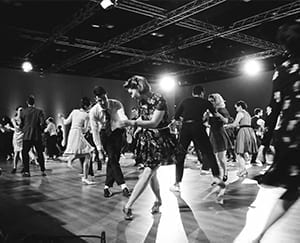 Swing 'n Jive
Brilliant Dance Lessons given by Tracey Dooley.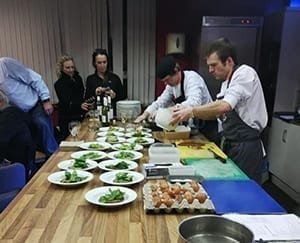 Cookery Lessons
Classes given by Cook Sinead Johnstone and by Chef Dara O' Neill.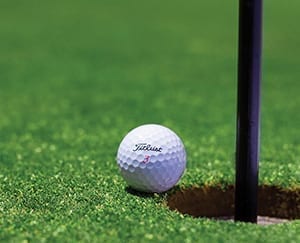 Golf
Lessons in Bearna & Glenlo Abbey respectively.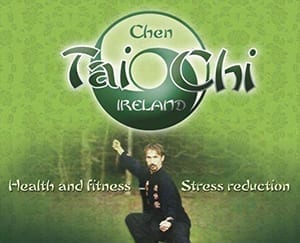 Tai Chi
Classes instructed by Niall O' Floinn & Team.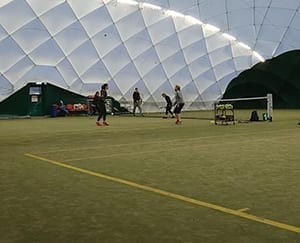 Tennis
Lessons in the Galway Lawn Tennis Club from the Club's Professional Tennis Coach, Alec Sandys.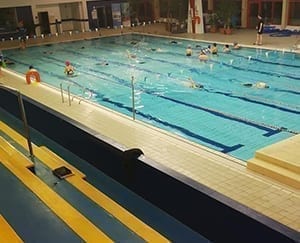 Swim
Lessons in Leisureland given by the Pool's experienced Swim Teachers.
Pricing for all classes (Zoom and Outdoors) is as follows:
€8 for 1st weekly class
€8 for 2nd weekly class
€5 for 3rd weekly class
4th weekly class and onwards are FREE!
These classes are run weekly online via Zoom. The duration is 40 minutes from warm up to warm down of 18 different functional type exercises. They are suitable for ladies & gents of ALL fitness levels!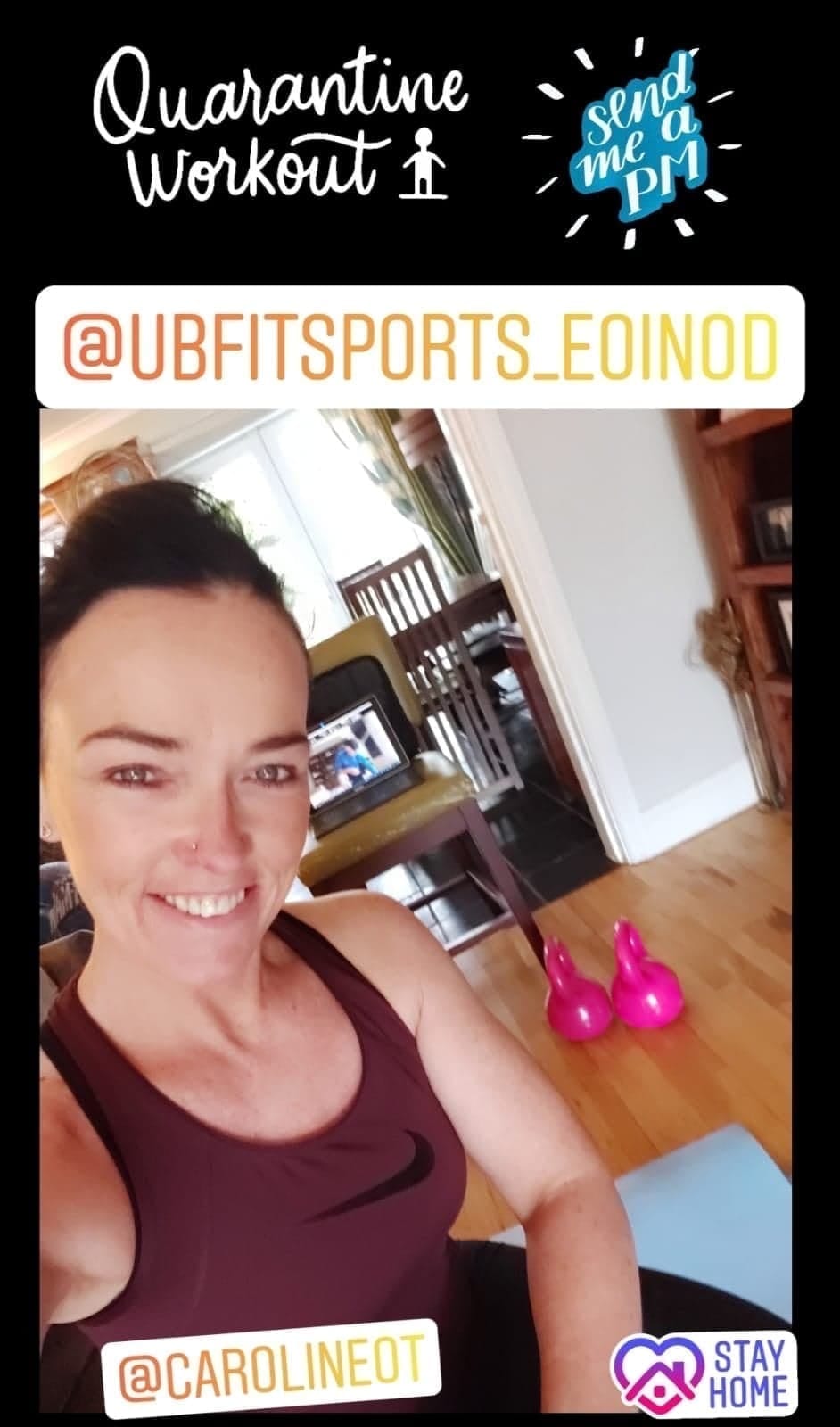 SALTHILL OUTDOORS TIMETABLE
UBFit on Salthill Beach (Opposite Coco Cafe):
Tuesday and Thursday: 9.30AM to 10.15AM
Saturday and Sunday: 8.30AM to 9.15AM
UBFit in Salthill Park (Opposite Bandstand):
Monday and Wednesday: 6.30PM to 7.15PM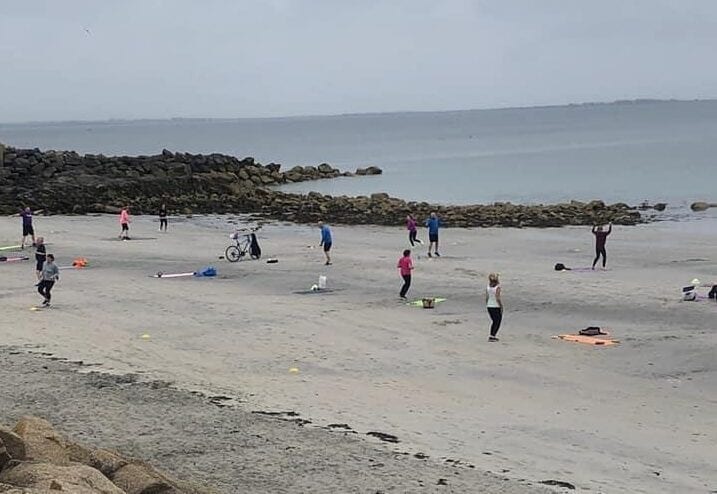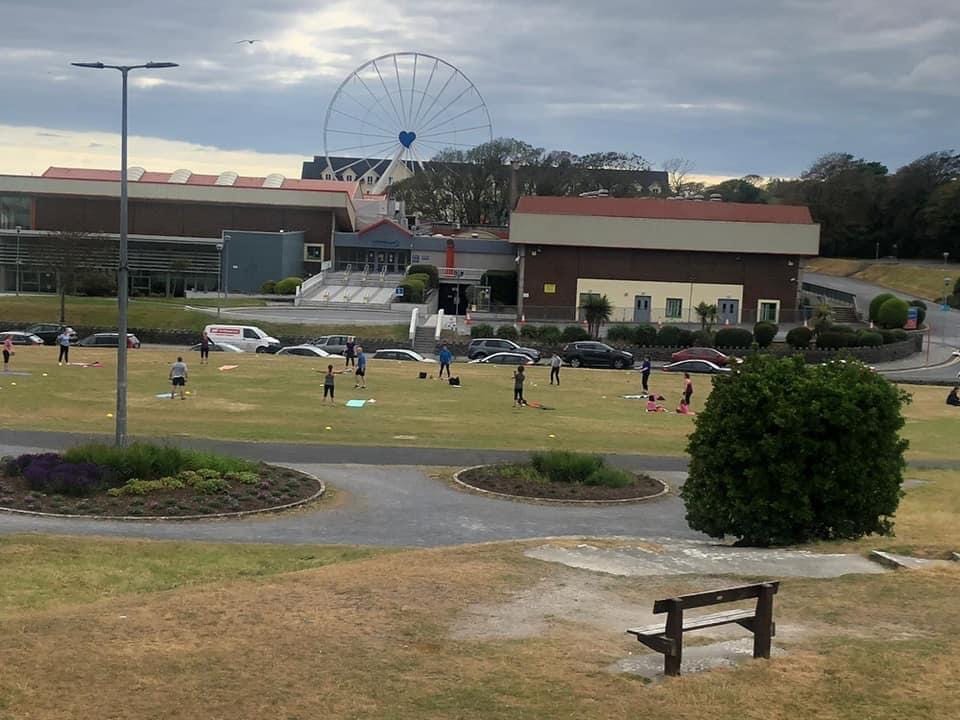 Monday
Tuesday
Wednesday
Thursday
Saturday
Sunday
Eoin now offers individual workouts – 1 to 1 outdoors. You can choose the time of day at Salthill beach, Salthill Park, or any other outdoor location.
Workouts are 40 minutes long, cost €30, and are tailored to you, with a mix of cardio, upper body, core, and legs!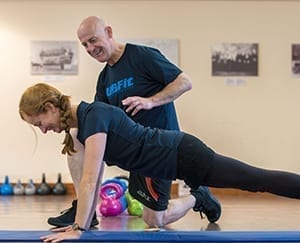 Timetable - Pay As You Go
These classes are run weekly.
Price: €10 for your first class each week, €5 for every other class that week. 
Timetable - Other UBFit Classes
These classes are run for 6 weeks at a time at different dates each year. Please enquire below about their availability. 
Price: Available on enquiry
Use the form below to make a booking enquiry for any of our classes.
Alternatively, contact Eoin via WhatsApp on +353 86 224 9810​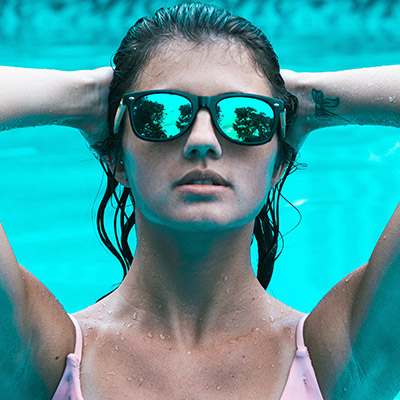 Eoin O'Donnellan is a fantastic, motivational instructor who has helped me to completely turn my fitness and health around.
Subscribe to our newsletter to receive occasional updates, special offers, news, and events from UBFit Sports!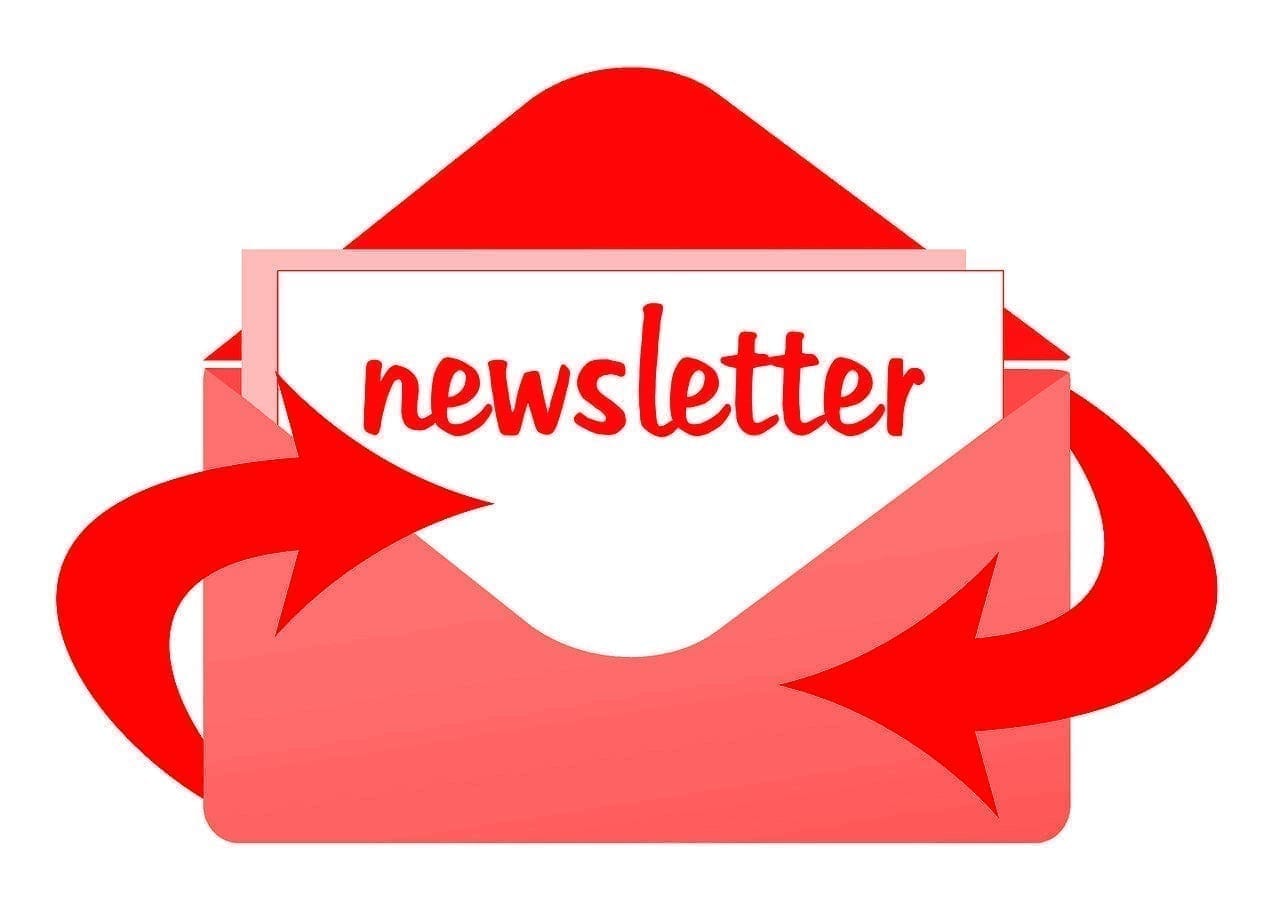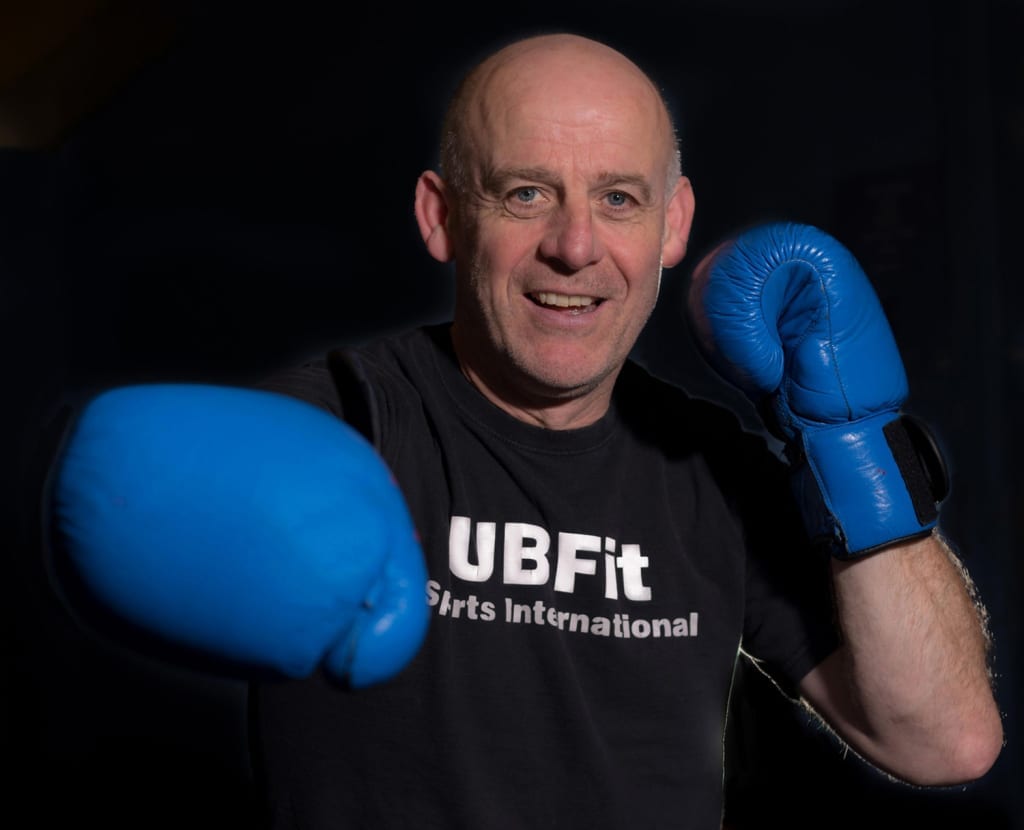 Eoin O'Donnellan
Run by experienced fitness trainer, Eoin O'Donnellan, UBFit runs upwards of 30 pay-as-you-go classes per week in Galway including Circuits, Yoga, Kettlebells and BoxFit. Classes are held indoors at the Leisure Suite in Leisureland, Salthill, Galway.
Eoin, a successful sportsman in his youth, is renowned for his management and coaching of many sports teams, notably the Salthill/Knocknacarra All Ireland winning senior team in 2006.
Eoin wants people to ENJOY getting fit and so UBFit is more than just a timetable of fitness classes. In the Summer months vitamin D levels are given a boost by offering training sessions on Salthill's gorgeous beaches and at Westside running track.
Members also enjoy coming together to run and cycle for charity, take hikes to get away from in all in the hills of Connemara and have fun at the Summer BBQ and Christmas party.
If you would like to enjoy getting fit with UBFit, contact Eoin using the details below.